CLOSEOUT/DISCONTIUED PARTS/ACC
CLOSEOUT DEALS, GET EM' WHILE THEY LAST! SUBJECT TO ONLY STOCK ON HAND!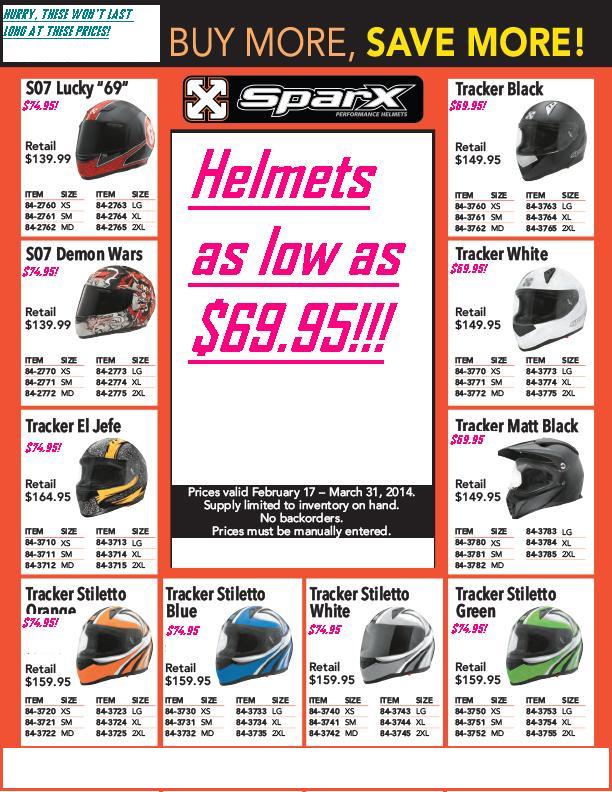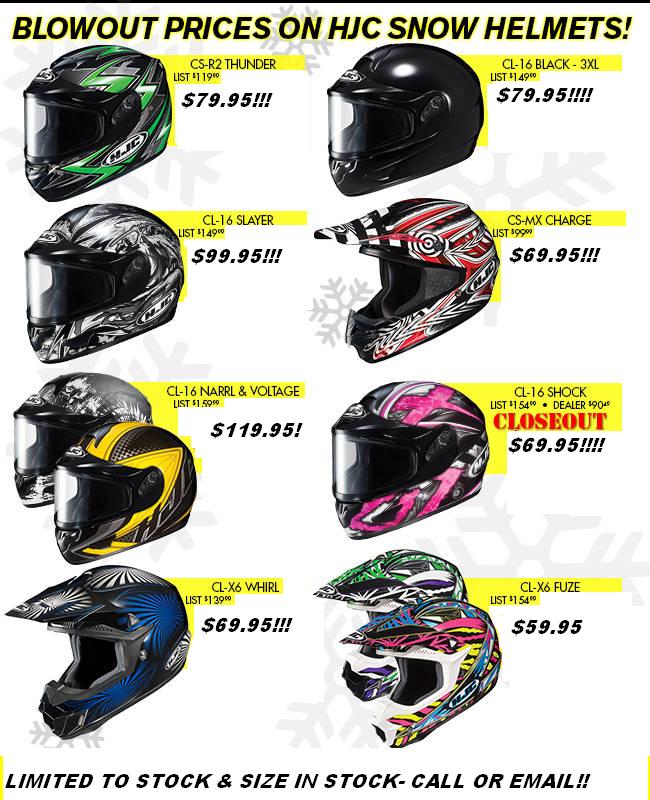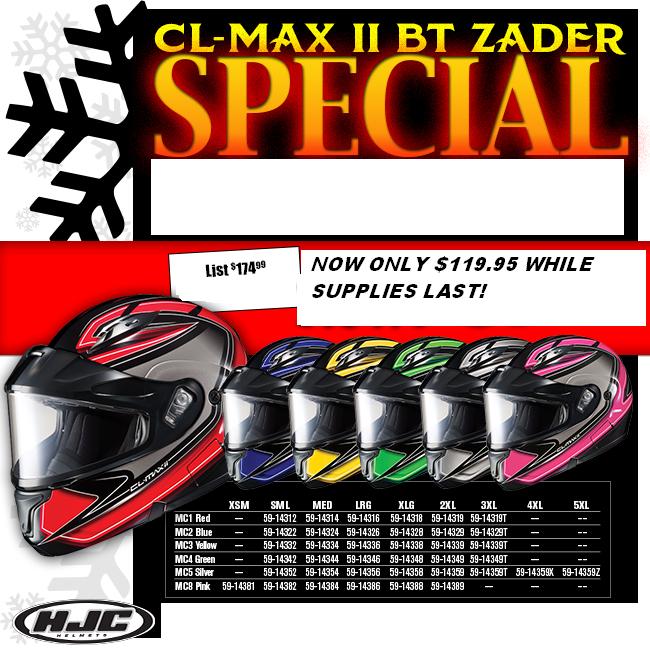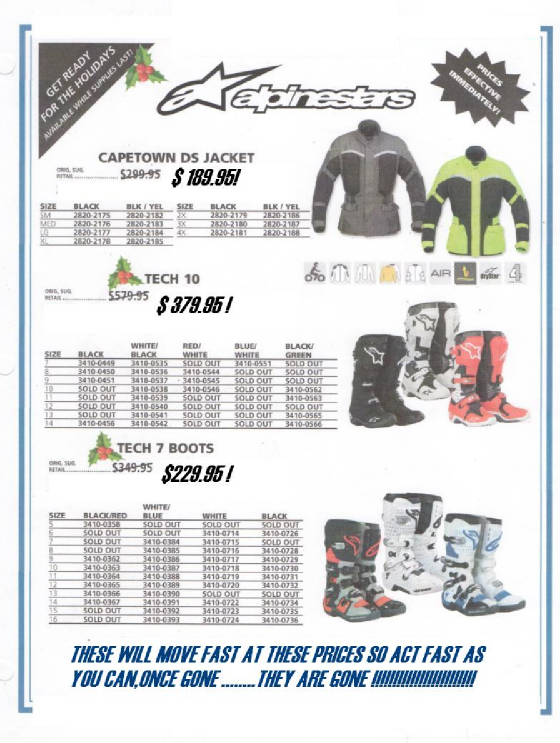 ATV CLOSEOUTS !
COBRA BRAND ATV ACCESSORY PARTS:
COBRA PARTS- ITEMS THAT WERE 94.95, NOW ONLY 59.95! ITEMS THAT WERE ONLY 139.95 ARE NOW ONLY 89.95! HURRY, SUPPLIES WILL GO FAST, INVENTORY STATED AS OF 3-1-10. ONCE GONE, GONE FOR GOOD!
Enter content here